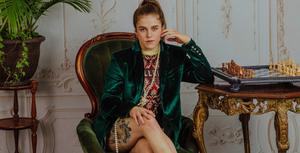 A Luxe Collection by RollBliss
RollBliss presents The Royals holiday collection, a line which embodies some of the most important elements we believe in. Incorporating the rich colors and deep meanings behind the season, our latest apparel celebrates the joy of life and the human spirit.
royals collection
As one of the leading brands of premium Jiu Jitsu apparel, RollBliss presents a line of intricately designed rash guards and shorts.
royals collection
At RollBliss, we take great pride in combining outstanding design with flawless manufacturing. This is how we ensure that our creations meet the top standard you expect from us – a unique quality that is unattainable by counterfeiters.